State of the Art Motorcycle Theory Books.
Just remember it is State of the Art in 1903.
The thing that hath been, it is that which shall be;
and that which is done is that which shall be done:
and there is no new thing under the sun.
Ecclesiastes 1:9
¶ Here is a great book from England written in 1903.
"Motorcycles & How to Manage Them". READ NOW
¶ Another great book written in 1920 in the United States.
"Motor-Cycle Principles and the Light Car". READ NOW
¶ "The Gas Engine-How to Make and Use it".
Written in 1897 in the United States. READ NOW
¶ "On the Theory of the Gas Engine".
By Permission of the Council.
Excerpt Minutes of Proceedings of the Institution of Civil Engineers.
Vol. lxix. Session 1881-82. Part iii.
Written in 1882 in London. READ NOW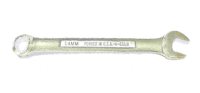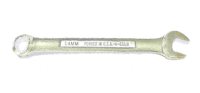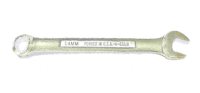 Did this page help you? Would you like to help us? If so
Click HERE
Copyright © Dansmc.com. All rights reserved.