Points of Contact
When Performing a Parachute Landing Fall
Also know as a PLF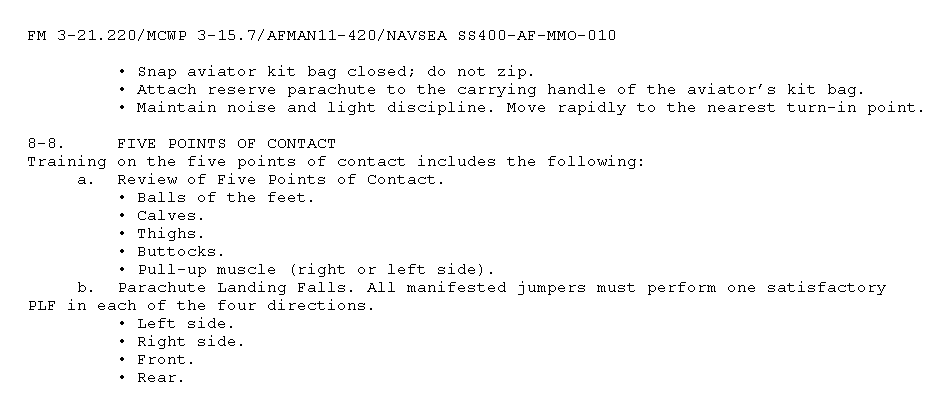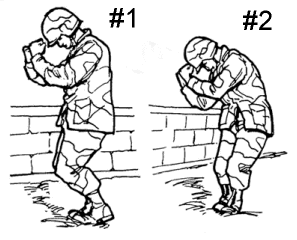 Always keep your head out of your fourth point of contact.
#4 - The Buttocks!

Back to M/C Repair Course

Did this page help you ? Would you like to help us ? If so Click HERE
Copyright © 1999-2011 dansmc.com. All rights reserved.