GOOD LINKS
---
Here are some good links. Some are motorcycle, some are just good...Enjoy! (click on the name)

SPECIAL THANKS TO EXTREEME.COM FOR THEIR SUPPORT.

AMERICAN HISTORIC RACING MOTORCYCLE ASSOCIATION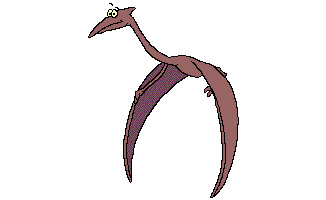 ALLEN VINTAGE MOTORCYCLE MUSEUM
ISLE-OF-MAN-NEWSPAPERS
INSTITUTE FOR CREATION RESEARCH
41.2" PORTABLE TELESCOPE--WOW!
ASTRONOMY PICTURE OF THE DAY ARCHIVE --- Thousands of Pics !

ROADOG
BOLTTECH HYDRAULIC TORQURE WRENCH
1931 ARIEL SQUARE FOUR RESTORATION
DUCATIMECCANICA-Fantastic Ducati site
STEVE'S HOMEPAGE... Great Honda History site.
EURO SPARES 70 Megabites of interesting Pics & Info.
ALL SUZUKI MOTORCYCLES EVER BUILT
DAN'S HONDA TRAIL 90 COLLECTION
MC Repair Course
BACK TO INDEX
HOME PAGE
Copyright © 1999-2015 dansmc.com. All rights reserved.