MOTORCYCLE SOFTWARE
¶
Here are some interesting programs and software to help you work on your bike. I wrote non of these, and all have been presented, for free, on the internet. I'm getting tired of running around updateing links. When one goes bad I'm just going to host or mirror it. If you wrote it and want more credit for it let me know and I'll give it.

Several neat programs for cutting and fitting tubing, steering geometry, weight distribution, Etc.

Engine Sprockets Ratio Calculation with Java Script.

Here is a whole bunch of automotive Java Script programs and other Java Scripts.

This little program calculates the size of your engine.
I found it on a web site and then I lost the name of the site.
I've tried, but I can't seem to find it again. So I'm hosting it.
If it's yours, let me know and I'll give you credit.

Tuned Exhaust Pipe Length Calculator For Single/Twins/Fours.

Java Script Engine Displacement Calculator

Engine Parameters Calculator. This data is used to calculate the compression ratio,
maximum air intake requirements in CFM.

Enduro Roll Chart

Gear Calculator

Piston Travel vs. Crankshaft Rotation

Ratio Buddy Two Stroke Gas to Oil Ratio Calculator. A very handy program. The web site for this program disappeared so I am hosting it.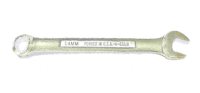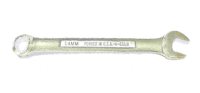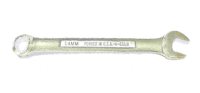 Did this page help you? Would you like to help us? If so
Click HERE
Copyright © 1999-2009 dansmc.com. All rights reserved.