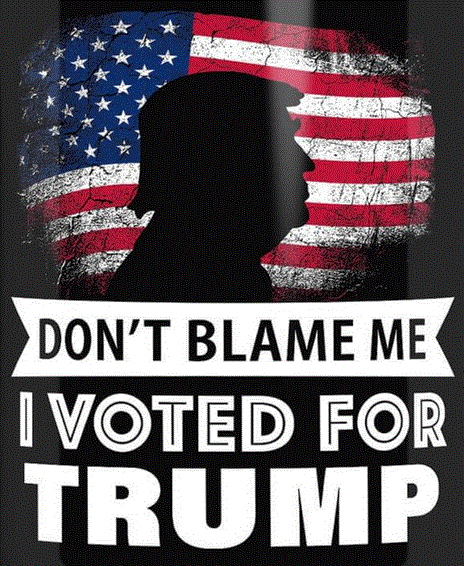 DAN'S ONLINE
MOTORCYCLE REPAIR COURSE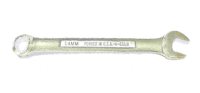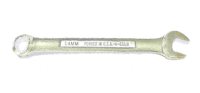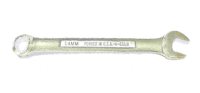 ¶
Below is the Online Motorcycle Repair Course. I will try to take you from knowing nothing about Motorcycle Repair to being able repair your own and others Motorcycles. How much you learn and how well you repair your motorcycle will depend on you. Remember what the Bible tells us... " And whatsoever ye do, do it heartily, as to the Lord, and not unto men;" (Colossians 3:23) In other words always do your very best. In reality, you are really working for God, and not man.
If you are just looking for general Motorcycle stuff go back to index and pick from there.
This course is designed for three types of people.
People who want to do their own work.
People who want to know how the work is done, but do not want to do it themselves.
People who want to do it, for Pay, for other people.
Click on the topics below to get started.
Remember to Click on all blue underlined Words
and Pictures to get the full story!